The gaming world eagerly awaits the arrival of Grand Theft Auto 6 (GTA 6). As the next installment in the wildly popular Grand Theft Auto series, the anticipation surrounding its release is immense.
Rockstar Games has confirmed that they are working on 
Grand Theft Auto 6
The first trailer for the game is expected to be released in early December 2023 and will feature the franchise's first woman protagonist. However, the release date for the game has not been confirmed yet.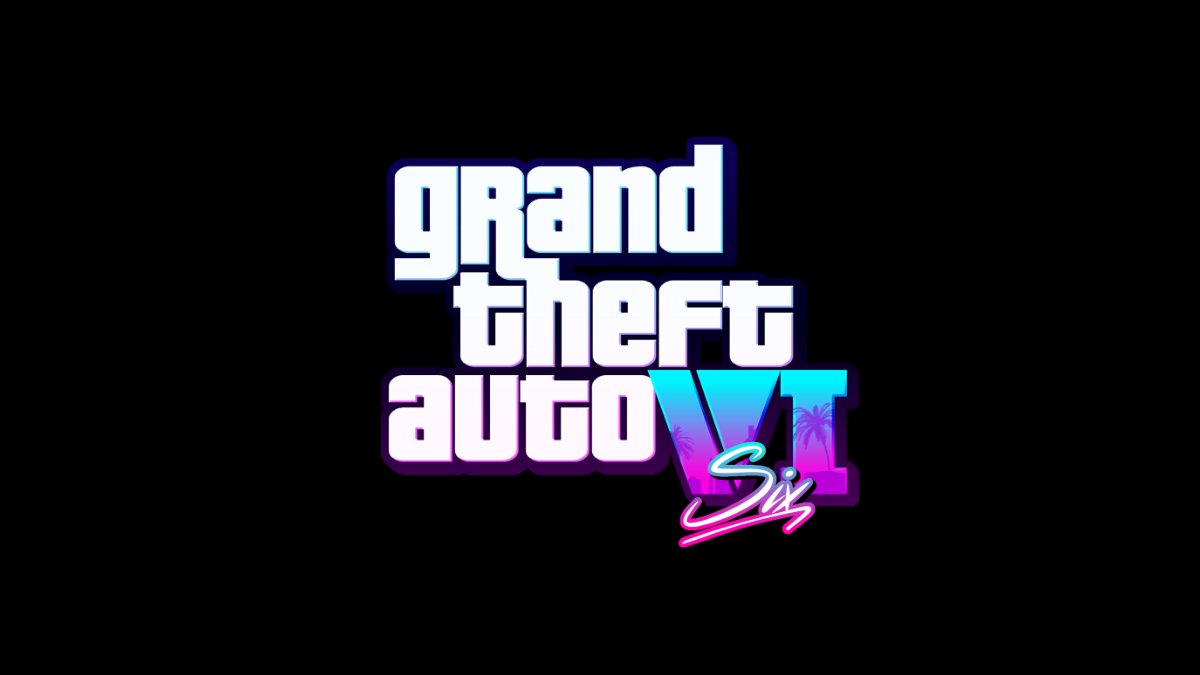 Image via X
The History of the Grand Theft Auto Series
The legacy of Grand Theft Auto dates back to its debut in 1997. The series, known for its open-world sandbox gameplay and engaging narratives, has evolved significantly through various iterations. Understanding the roots and progression of the franchise provides a solid foundation for what's to be expected in the upcoming installment.
From the top-down view of the early versions to the expansive, immersive worlds in recent releases, Grand Theft Auto's evolution has been remarkable. Each new installment has pushed boundaries, introducing new elements and refining gameplay mechanics.
GTA VI is coming: Rockstar Games plans to announce the next highly anticipated Grand Theft Auto game as early as this week, sources say https://t.co/kYzrTScAGw

— Bloomberg (@business) November 8, 2023
As for what to expect in the game, there is no official information available at this time.
What to Expect in Grand Theft Auto 6
Grand Theft Auto 6 is anticipated to set new benchmarks in gaming with its enhanced graphics, intricate storytelling, and groundbreaking features. While concrete details are scarce, rumours suggest a return to Vice City, a location adored by fans. Expectations run high for an expansive, dynamic environment, allowing players to explore and interact in unprecedented ways.
Players anticipate new features, improved graphics, expanded open-world settings, and innovative gameplay elements that redefine the gaming experience.
Also Read
7 Reasons Why Video Games are a Fun Past-time!
Graphics and Technological Advancements
Rockstar Games is expected to deliver cutting-edge graphics and utilize the latest game engine to redefine visual experiences, integrating next-gen technology for an immersive gaming encounter.
Enhanced Graphics and Game Engine
With next-level hardware capabilities, GTA 6 is predicted to showcase enhanced graphics, realistic effects, and seamless gameplay.
Integration of Next-Gen Technology
The game is anticipated to leverage the power of advanced consoles, promising groundbreaking features and possibilities for both single-player and multiplayer modes.
Multiplayer and Online Features
In a world increasingly focused on online connectivity, GTA 6 is expected to offer innovative multiplayer modes and robust online features for a more social gaming experience.
As the gaming community eagerly awaits the unveiling of Grand Theft Auto 6, the expectations and speculations continue to intensify, setting the stage for a potential game-changer in the industry.